Are you at a crossroads?
Easily Live A Life of
Perspective, Passion and Purpose!
This Special Gift will help you:
Calm the overwhelm, so that you can find peace!
Become clear so that you know exactly what you want!

Get confident so that you can have real impact in your life and the lives you touch.

Answer some simple questions so that you know exactly who you are.

Create a clear plan so that you move forward knowing exactly what to do.
You're not alone! I've helped many overwhelmed women who are overachievers like you to easily live the life of their dreams with the simple strategies revealed in this Free 5 Steps to Perspective, Passion & Purpose Guide!

Submit your name in the form to the right and you'll receive this Special Gift ... PLUS some more surprises to help you quickly get started living the life of your dreams.
---
I have peace of mind and confidence!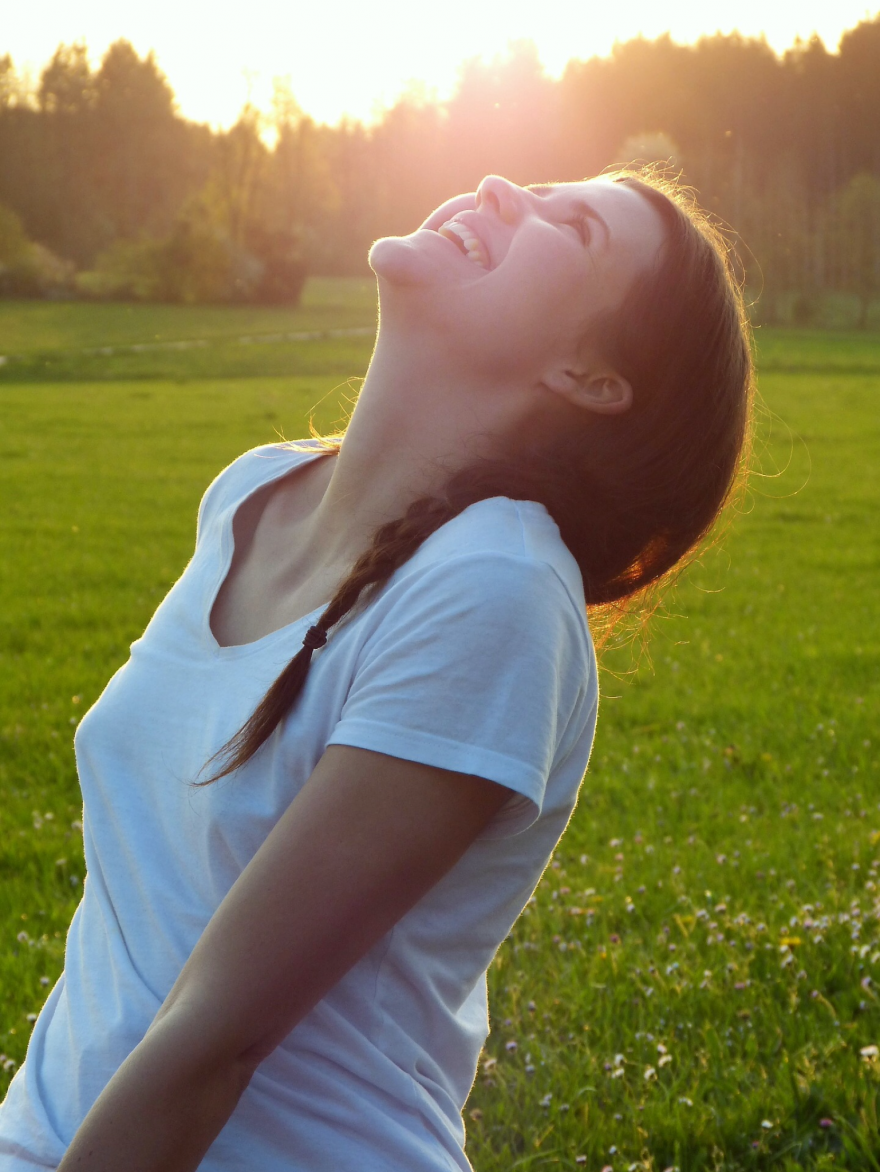 Before I coached with Wendy, I was constantly worried: How I was going to ever get my new home livable? How there was ever going to be free time? How I could ever entertain again?
This was a very stressful time in my life. Everything was so much harder than it is now. As in, if you need tylenol where in there world is it?
I finally said yes to coaching when I realized I was worth spending money and time on to get what I wanted.
After coaching, I feel confident to deal with challenges. I have peace of mind and confidence. I also noticed that when I'm faced with a challenge, I can break it down and figure it out much more easily.
One of my favorite aspects of coaching was figuring out the why behind holding on to possessions. It was peaceful and good to let them go.
Kathy E., R.N.